At home or in-store,
we're here for you





Why choose us
Live New Ford Vehicle Demo
Exceptional Customer Service
About Family Ford
Family Ford takes pride in doing things differently than other dealerships. We treat you just like a part of our family, with the utmost respect and sincerity because we believe in building lasting relationships.
Whether you are a new or returning customer, we will be there for you from your first purchase throughout your entire ownership. We are here to make your experience a positive life event. One to share with your friends and family from Sales to Service!
Family Ford has been at the same location for over 4 decades. We've had plenty of experiences and interactions that have made us better at how we serve our customers. 
We have a special process that we've refined over the years, and we're fully confident you'll find it truly rewarding. Because of our commitment to long lasting relationships with our customers the vicinity of our customers in South Carolina is constantly growing - St. George, Summerville, Charleston, North Charleston, Mount Pleasant, James Island, West Ashley, Sullivan's Island, Moncks Corner, Johns Island, Goose Creek, Folly Beach, Walterboro, Orangeburg and Columbia.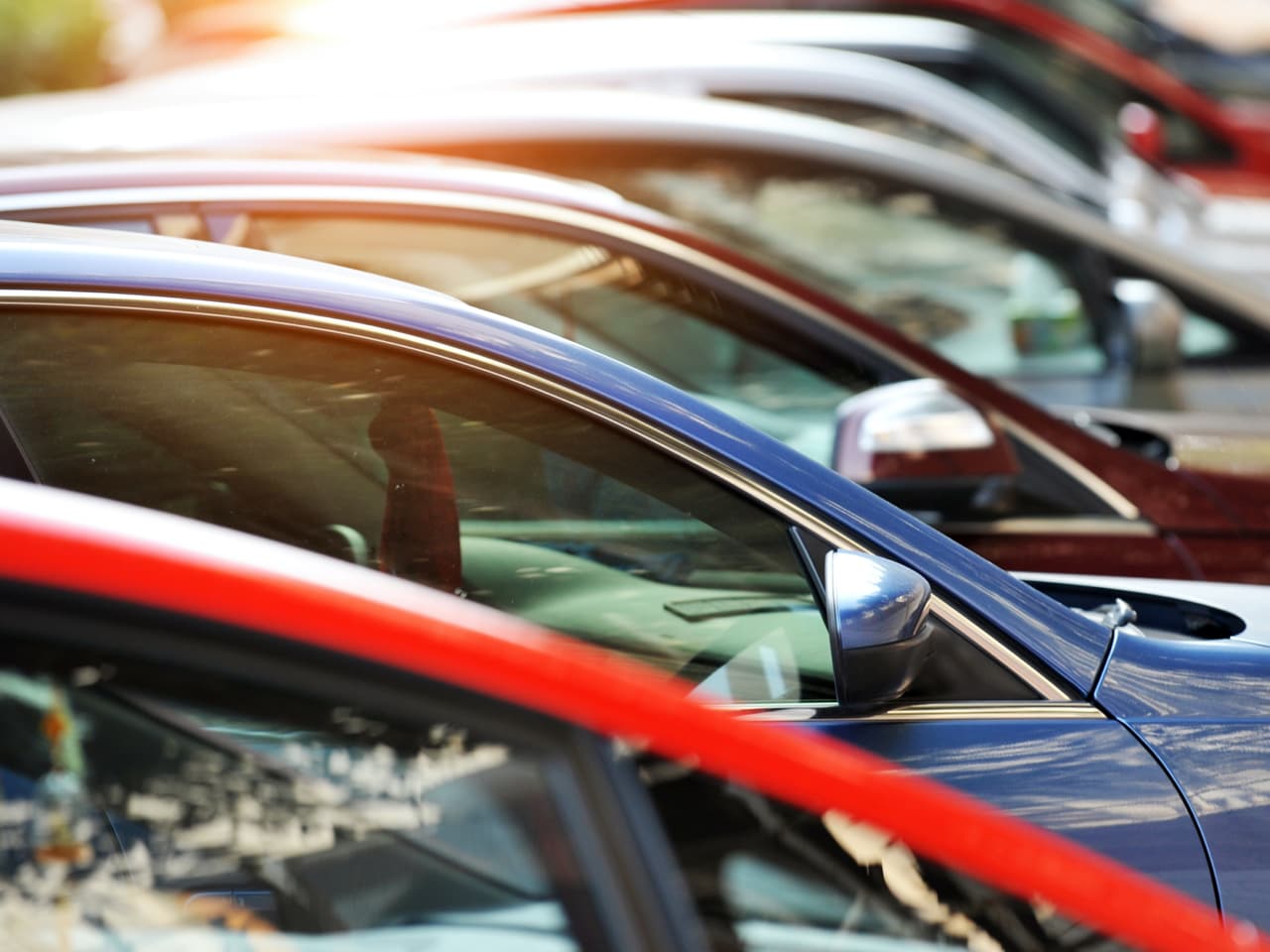 How To Purchase Online:
We offer this in 5 easy steps!  
1 - Select your vehicle.  
2 - Complete a form to let us know what vehicle you are interested in from the website.  You will be contacted first by phone, then text if we reach your voicemail.  An email will also be sent detailing the vehicle, availability, and pricing.  
3 - We will collect information on your financing needs, cash down, trade information (and any payoff) via your choice of communication. Phone/Text/or Email.  
4 - We will send you your details on the final purchase agreement offered from the dealership. 
5 - You then set up your appointment to come in for delivery or we make arrangements at your convenience for delivery to you.  It is that easy and we make it user friendly on your terms!  It is how Family Ford has been doing business and will continue to evolve to make the process simple and enjoyable for our clients.  You simply cannot get a better deal or a more enjoyable experience anywhere else!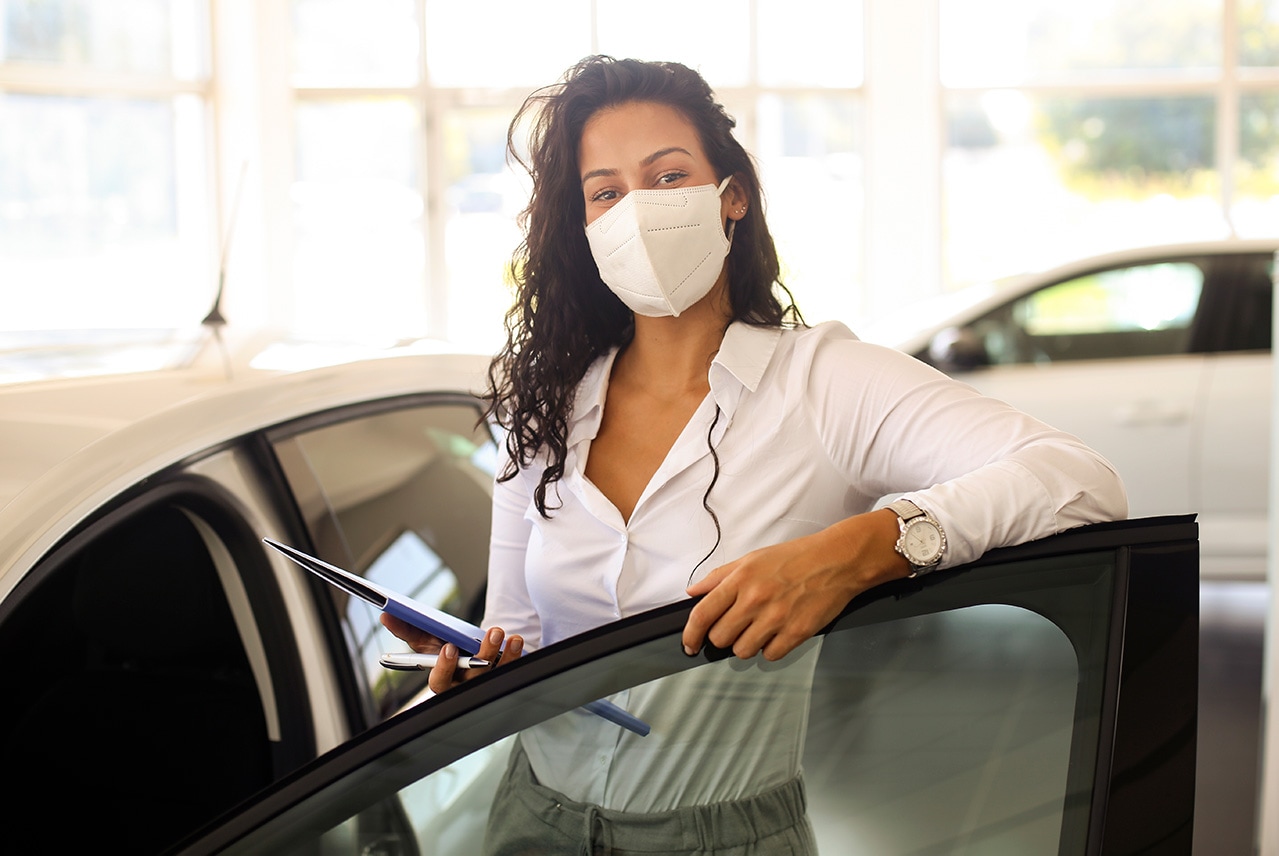 Reliable Service
Family Ford offers easy online service scheduling for your convenience.  Your appointment will reserve a secure time with our Service Department.  Nobody knows your vehicle like our Service experts, and we are committed to keeping your vehicle in the best possible condition to expand its years of use.  If you would prefer Service Pick-Up and Delivery, please contact our service advisors at 843.563.2341 for more details.
R at no extra charge!