Welcome to Family Ford Inc.
We want YOU to be a part of OUR FAMILY!
WE DELIVER at no extra charge!

The Family Ford Inc. Way
Welcome to Family Ford, Inc., where family is so important, we put it in our name. We've been in business, in one way or another, for over 100 years, and many of our employees have been with us for decades. When you trust in Family Ford, you will always get the customer service that you deserve and the experience that you need. We can provide any vehicle that you may be looking for including the trucks and SUVs that you need. Browse through our entire inventory online or come to see us soon!
We go above and beyond for our customers, and that can even include delivering a vehicle straight to a customer's home or office. If we do not have the vehicle that you are looking for, then we will find provide it for you while still ensuring that you get the lowest price. We believe in fast and friendly customer service. Come to see us today at Family Ford where we not only serve Saint George but all the surrounding areas including Summerville, Charleston, Walterboro, Orangeburg, North Charleston, Columbia, Mt. Pleasant and more. We hope you come to see us soon.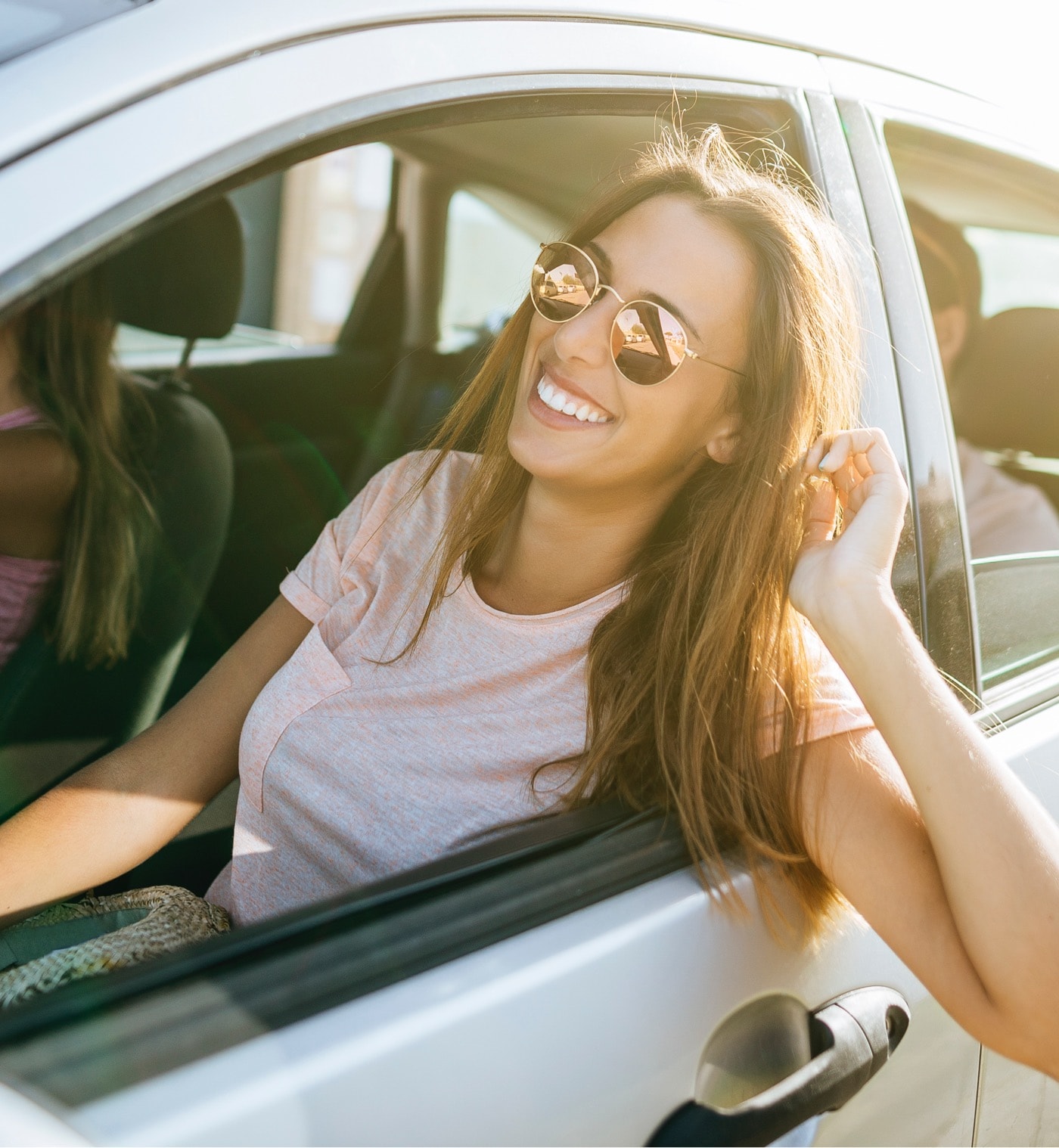 Family Ford Inc.

5866 W. Jim Bilton Blvd
St. George, SC 29477